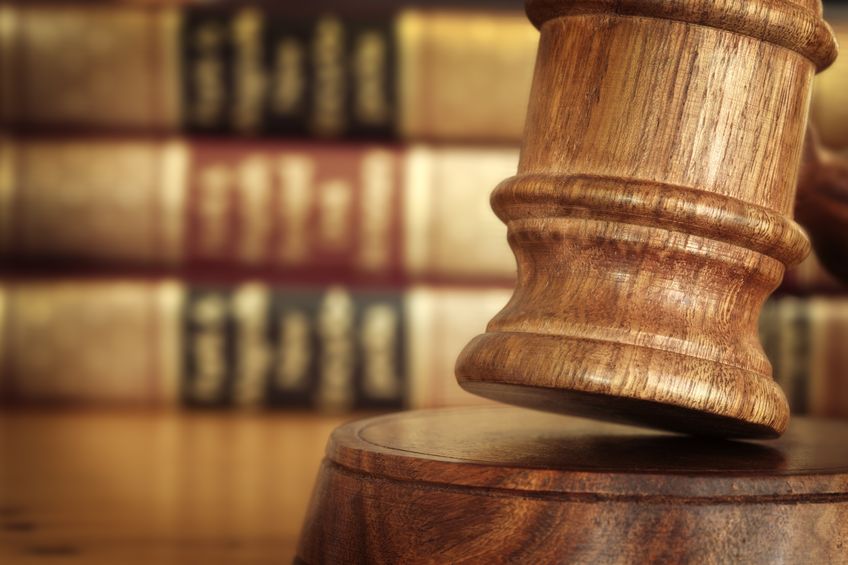 The Firm's Not-For-Profit Corporation Law and Education Law Group represents clients in connection with the formation, operation and tax compliance of all forms of not-for-profit organizations, including religious and educational institutions. 
The Firm counsels its clients in regard to formation, structuring, maintenance of tax exempt status, governance issues, property transfers and other real estate matters, personnel and employment issues, contract work, taxation and litigation.
Our attorneys serve as legal counsel to sophisticated social service agencies, and regularly represent a variety of other religious organizations, educational institutions, hospitals, health care and other not-for-profit entities in a broad array of matters.
The Firm has also developed a substantial education law practice.  We provide counsel to colleges and universities on Long Island, as well as to public libraries and private primary and secondary schools.
The Firm advises clients on the unique legal issues facing educational institutions on a day-to-day basis, including student affairs, risk management, internal disciplinary procedures, codes of conduct, administrative proceedings, article 78 proceedings, state and federal civil rights actions and campus expansion and development.  We also oversee compliance with applicable federal and state statutes including FERPA, Title VI and Title IX, the Clery Act, the Higher Education Act and the Americans with Disabilities Act.
Additionally, we also provide educational institutions with the same services normally provided to other not-for profit corporations, including contract work and advice as to taxation, litigation and real estate matters.