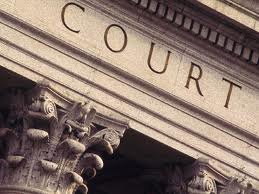 The attorneys in the Firm's Estate Planning Group have a broad knowledge of the legal, tax and practical issues that confront individuals, families and business owners seeking to protect, preserve and distribute accumulated assets. 
Our attorneys apply this knowledge to provide counsel to clients on financial matters and strategies, including asset allocation, estate tax planning and long term care issues. We advise clients in providing for the welfare of their families and dependents, as well as in preparing for their own care needs. 
The Estate Planning Group is skilled in drafting wills, trusts, health care proxies, living wills, powers of attorney and all other documents necessary to carry out our clients' estate planning goals in New York State.
Most importantly, our attorneys are particularly sensitive to the needs of our clients and make their concerns our priority.