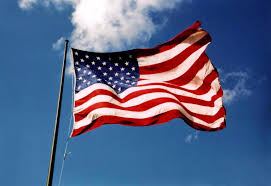 Over the course of the past three decades the Firm has developed a substantial municipal law practice. Our attorneys serve as Village Attorneys for the Incorporated Villages of Mineola, Roslyn, New Hyde Park and Stewart Manor, and as counsel to a variety of public libraries and municipal boards in other communities.
"The Municipal Law Group has extensive experience drafting resolutions and local laws, and offering advice on various aspects of the law, including labor law, environmental and SEQRA compliance, zoning law, personnel matters, real estate, tax certiorari, construction issues, election law, contracts, public bidding and other legal matters."
In addition, the Firm has also been retained by towns and villages as special counsel to assist in the preparation and drafting of master land use plans, zoning ordinances and inter-governmental agreements.
The Municipal Law Group assists its clients in negotiating collective bargaining agreements with unions, providing representation at court and administrative proceedings and ensuring compliance with both state and federal law.